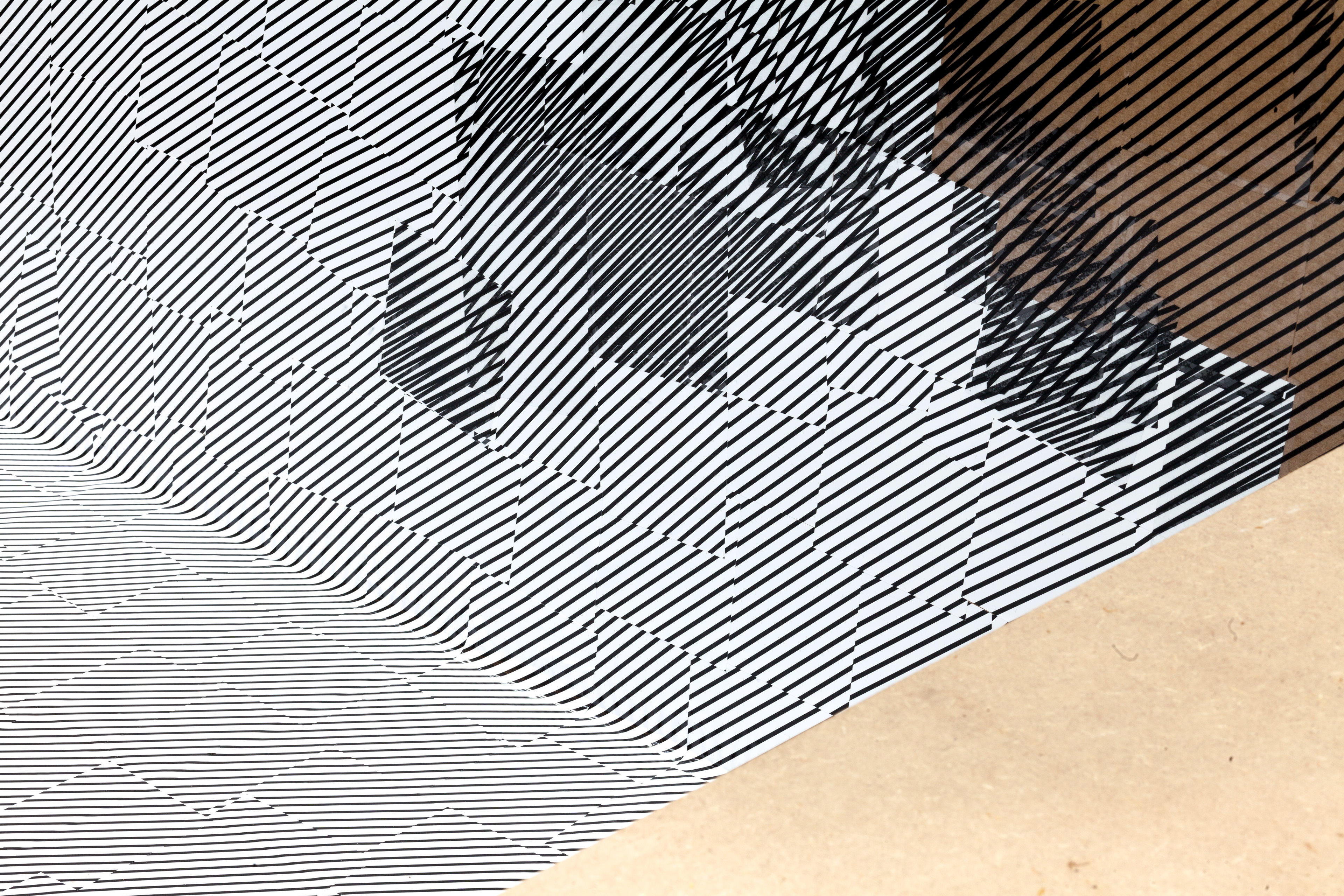 Stand for the 'institute for book and media design' at the book faire in Leipzig in 2016.
When designing the stand the approach was to reduce it as much as possible in order to set the focus on the content - the books. Therefore we decided to place a huge bookshelf in the middle of the stand, surrounded by simple, cubic walls and benches for the visitors to rest on.
In order to make the books pop out even more we decided to go with simple, untreated MDF and ready-made electronics as a base material which creates a nice contrast between the temporary aesthetics of the stand and the finished, beautifully crafted books.
With simple stickers we then created huge patches that connected the individual components of the stand and caught the eye of everybody walking by.
Developed on a tight budget together with the communication designers 
Sven Tillack
and
Valentin Alisch
 within about 2-3 weeks including manufacturing.